Protein and Vegetarianism-Together!
Hey buddies, are you all eating well?
Well, I am sure you are!
Let me ask a different question instead.
Are you eating enough protein?
Doesn't want to sound boring, asking questions like our grannies do but this nutrient is definitely not boring.
It is what makes you, completes you, develops you, and formulates you! It is imperative! It is vital! And it is readily available, with regard to the huge mass of Indian Vegetarians out there!
Protein is deemed to be the building block of the human body. The body necessitates protein-rich food to account for the daily wear and tear of muscles, speed up healing, and achieve strength. Preferably, one's pre and post-workout meals must be rich in the nutrient attributable to their role in the swift recovery of the body.
While we discern that meat and eggs hold a superior amount of protein, there is a common misapprehension that a vegetarian meal plan comes up short in this regard. That is a myth; nonetheless, veg food can be great source as well. Though a lot of vegetarians turn to protein powder as their source of the nutrient, we have composed a listing of protein-rich foods for vegetarians to help them meet their daily prerequisite devoid of any meat.
Chickpeas (Channa)
Abundant in protein and fiber, and low in calories, chickpeas do not lag in terms of taste also. Snack on them boiled, hurl them into salads, or pound them into a yummy hummus.
Kidney Beans (Rajma)
Kidney beans are jam-packed with protein, carbohydrates, and fiber. Coupled with boiled or steamed rice, Rajma-Chawal is an unsurpassed favorite dish in the Indian household. Apart from being appetizing, it's a nourishing meal, which can be enjoyed in the form of a curry, as garnishing in salads, in enchiladas, or in the form of spicy chili.
Milk
Drink milk habitually? If you do, you're certain to do well on your protein test. Apart from being an affluent source of protein, milk is loaded with calcium and guarantees good bone health, strong teeth, a strong immune system, and glowing skin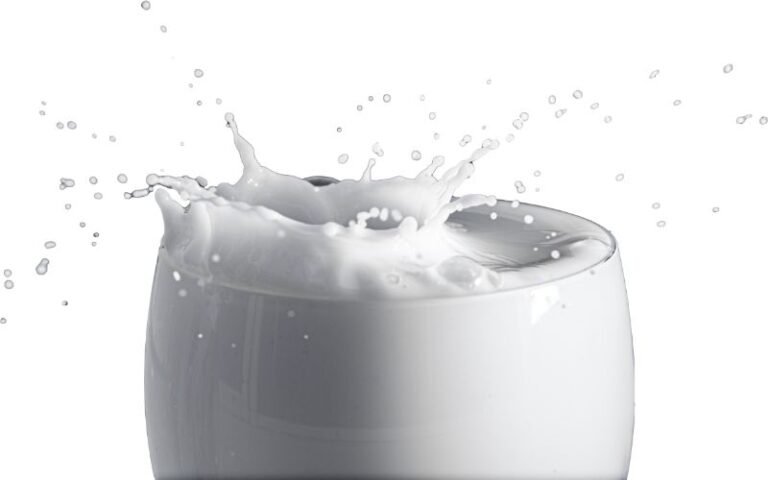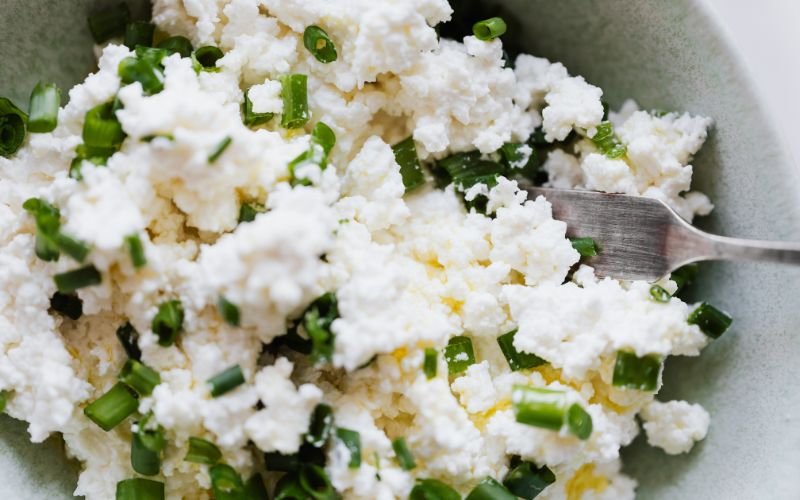 Cottage Cheese (Paneer)
Paneer is treasured in India like cheese is, in the rest of the world. Stocked in casein, a slow-digesting dairy protein, paneer moreover offers you a considerable amount of calcium, keeps you chock-full for longer, and helps burn more fat. Is the explanation enough to have more? Insert it into vegetable preparation, Sauté it into tossed vegetables or eat it as it is, and benefit yourself from what paneer has to give you.
 Lentils (Dal)
Indians unquestionably can't do without their dals, be it arhar, urad or moong. Fractions of almost every meal, lentils are an uncomplicated and inexpensive way of amping up your ingestion of protein, fiber, and indispensable minerals. Dish up with a side of rice or roti for an inclusive meal.
Undeniably, this list is a savage reply to those who debase vegetarian food with the bogus account of protein deficiency. In fact, the above foods are soothing & good for the soul- nothing less than a Pandora's Box of treasure-health & taste, compressed together!
Visit Desi Hype for our delectable assortment of finest Indian vegetarian dishes in London, UK.